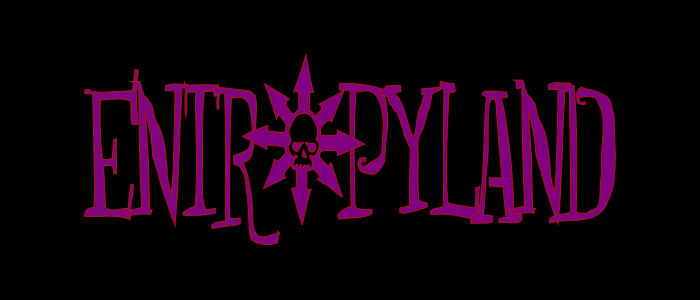 Makers of Good Toys for Bad People
Howdy, fuckers! Welcome to Entropyland...America's most beloved Abusement park!
We're in the middle of an expansion right now, so please pardon our digital dust...and when I say "Expansion", I mean, "the slow goddamn process of Entropy learning how to build a website that doesn't look like it was coded by a monkey with a headfull of NyQuil." So don't be at all surprised if some parts aren't open yet...after all, the guy builds BDSM toys....not websites. So come on in! Step right up! Don't push, don't shove! Hot and fresh, plenty for everyone! Oh...and if you see any clowns around the park, try not to startle them. They're a bit unstable and haven't all had their shots. Truth is, they don't even work here...we're just kinda' afraid to ask them to leave. Just speak in a low, soothing voice and back away slowly.
Trust me on this...